By
Marcelo III Saplagio, RN
- April 23, 2023
"How To Open Macro-Enabled Workbooks" The Macro-enabled Workbooks Macro-enabled workbooks are way cooler than the normal workbook you have. With this feature enabled, you can do a lot of things from programming to automation. So, before you can enjoy the best of the benefits of macro-enabled workbooks, you should set your Microsoft Excel first. Our Workbook works best in Microsoft Office 2016 and up so you'll need to get information about the excel ...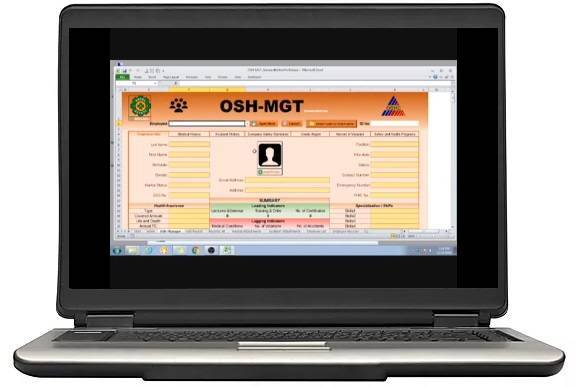 By
Marcelo III Saplagio, RN
- April 23, 2023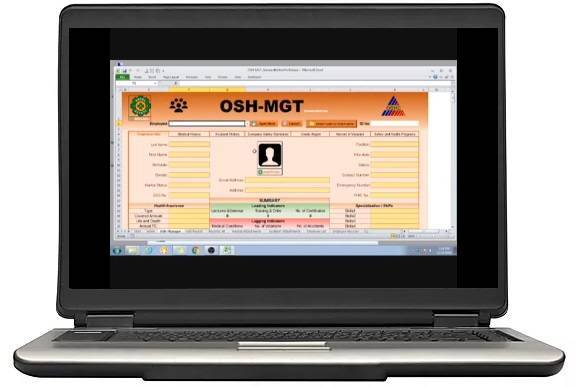 How to Create an Excel-based application using VBA (Outlining the Main points) Creating an application or software is not easy, it requires skills and dedication to accomplish a single project. I see, not all of us are happy with the type of system of recording we obtain from previous endorsements. If you are like me who wants change and upgrades, this is for you. The upgrade I am referring to is EXCEL-VBA, ...